Episode 65: Director Paul McGuigan On The Music In His Work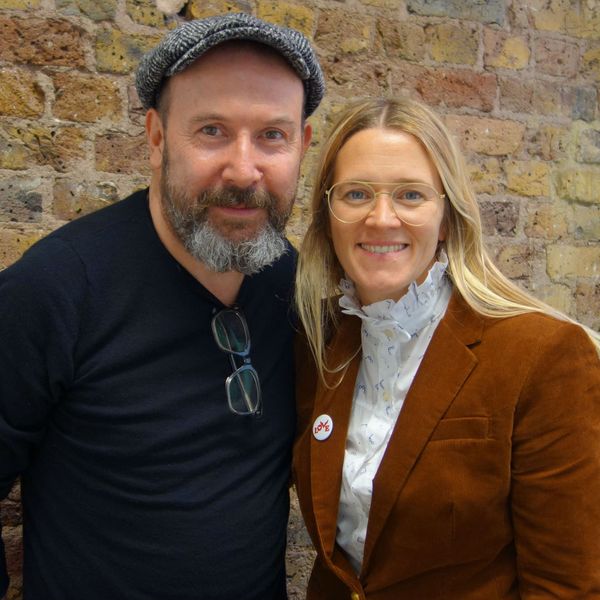 For a small nation, Scotland doesn't half punch hard when it comes to the arts. And like previous guest David Mackenzie, Paul McGuigan is a fine example of a Scottish director doing great things on a global stage. From gritty British crime drama Gangster No 1 to whip-smart Hollywood thriller Lucky Number Slevin, he's proved most versatile - also working on a string of TV hits such as Sherlock.
Paul's latest film is Film Stars Don't Die In Liverpool. Based on the memoir by Peter Turner, it tells the story of his relationship with screen goddess Gloria Grahame while she was living in the city. Scored by Paul's friend J Ralph, it also features tracks by Elton John, A Taste Of Honey, Jose Feliciano and and an original composition from the one and only Elvis Costello. You will, of course, hear examples of all of these artists throughout the conversation - as well as David Ruskin's delightful love them for The Bad & The Beautiful, for which Gloria won an Oscar for Best Supporting Actress in 1952.