Data to Drive Performance with Jake Schuster, Florida State University
Season 1, Episode 2,
Jan 23, 2018, 07:30 PM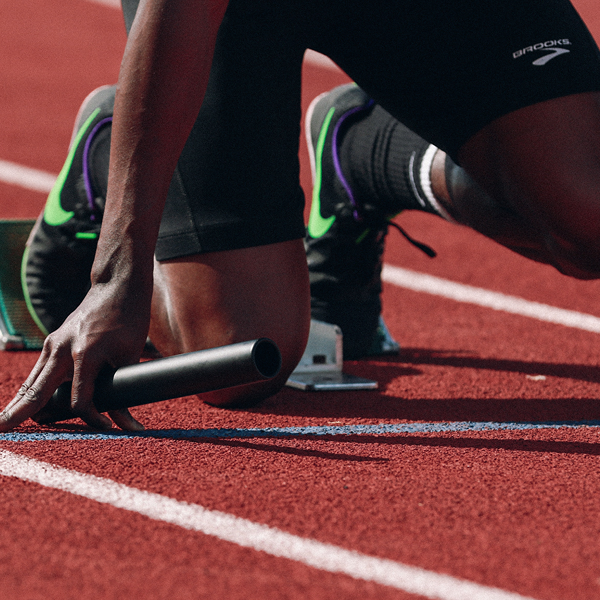 Kitman Labs' CEO Stephen Smith sat down with Florida State University Strength and Conditioning Coach, Jake Schuster. In this podcast Jake shares some of his personal performance philosophy around strength, speed and plyometrics. He also shares how he has been using data to help enhance performance within FSU's Athletics Department.