Getting to Know You: Top 10 movies
Season 1, Episode 24,
Mar 22, 2018, 05:00 PM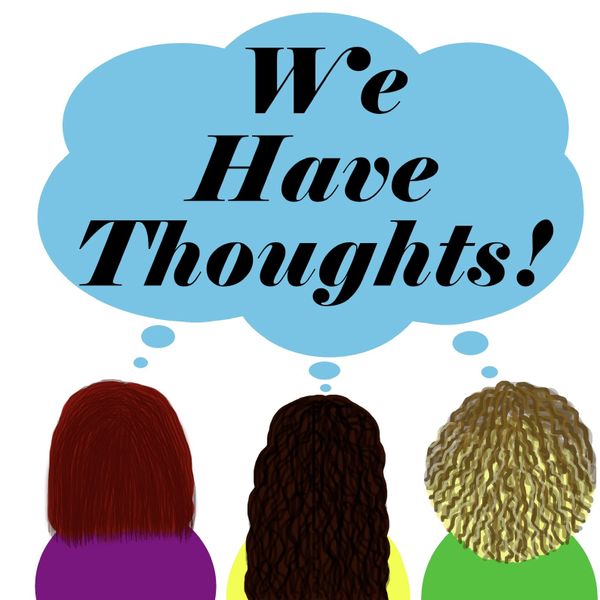 Hey friends! Ok so we decided to start a new series where we talk more about who we are so you can get to know us better. In this episode we each discuss 10 movies that best describe each of our lives.
How do y'all feel about our picks? What is your favorite kind of bread? What's your favorite kind of apple? Tweet at us @wehavethoughts3 and like, subscribe and leave a review!