Using data to enhance player recruitment strategies at the NHL combines
Season 1, Episode 9,
Jul 17, 2018, 04:24 PM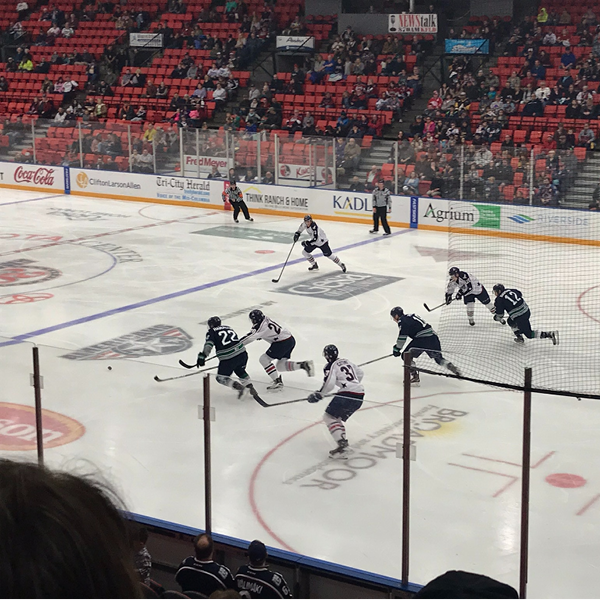 In part 2 of this episode, Founder and CEO of Kitman Labs, Stephen Smith continues to talk with Mike Potenza on how data is being used at the San Jose Sharks. Key takeaways from this talk include:
How rule changes in the NHL have consequently changed the physiological demands for players, and therefore talent recruitment.
How the San Jose Sharks use Kitman Labs to view longitudinal data of key players and plan for future success.
How understanding key performance indicators can help you to improve recruitment strategies that will ensure a best fit for your team.
How to change the process of communicating with coaches and front office management to support your own performance goals.