How self-reflection can help your organisation grow and succeed
Season 2, Episode 4,
Aug 16, 2019, 01:13 AM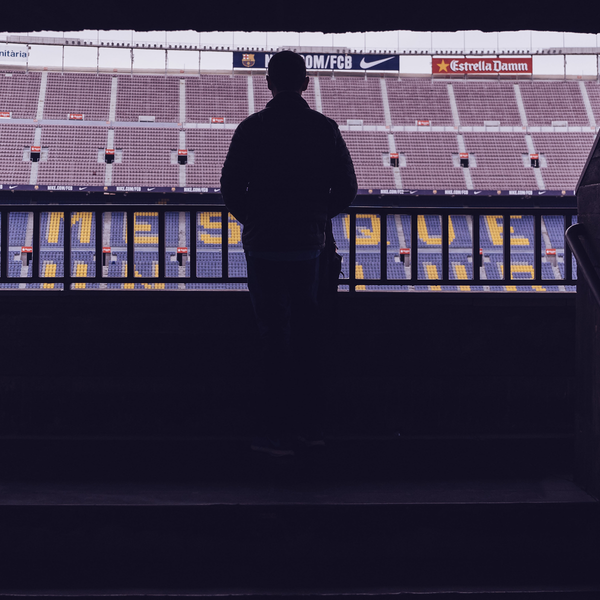 Celtic FC's Head of Sports Science Jack Nayler speaks with Darcy Norman around some of the key lessons he's learned through pursuing a habit of conscious self-reflection.


Key takeaways for this podcast include:
Tips on how to embrace complexity and focus on the factors you can control within the elite sports environment
Why it's important to encourage a safe psychological environment between departments for continual growth
And how to stabilise processes around data collection, communication and information sharing within your organisation.
If you have any questions or comments, please make sure you join the Game Changer Group on LinkedIn.