Tricia Wang
Episode 15,
Aug 23, 2019, 05:40 AM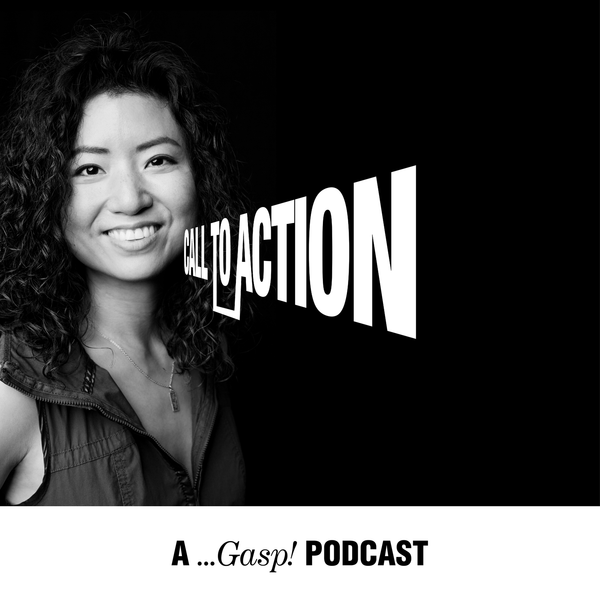 This week we've caught the world's only Global Tech Ethnographer and the woman that made Qualitative Data sexy; Tricia Wang.


She created that job title herself, as part of always looking to question then smash convention throughout her career. Her fieldwork has featured in publications such as TechCrunch, Wired and The Guardian, she's worked with Fortune 500 companies, and is a go-to keynote speaker, having stolen limelight at the likes of IBM, Proctor & Gamble, Nike and TED.
She chats very openly to us on her early career, Ethnography, Big and 'Thick' Data (that's the sexy part), her now-infamous period at Nokia, the current state of marketing, diversity and inclusion, and a whole lot more!
Go listen, as this podcast redefines the term 'unmissable'.
/////
Social
@TriciaWang
Twitter
@TriciaWang
Instagram
Slack
Ethnography Hangout
Book Recommendations

So You Want to Talk About Race
by Ijeoma Oluo
How to deconstruct racism, one headline at a time
by Baratunde Thurston
Mismatch: How Inclusion Shapes Design
by Kat Holmes
Invisible Women: Exposing Data Bias in a World Designed for Men
by Caroline Criado Perez
New Dark Age Tech
by James Bridle
Coders
by Clive Thompson
Non-Bullshit Innovation
by David Rowan
Leadership and the Art of Growing Up
by Jerry Colonna
Talks

The human insights missing from big data
by Tricia Wang, TedxCambridge
The End of an Error: How Marketing Mistook Clicks for Customers (and how we can get them back)
by Tricia Wang, at Nudgestock 2019
The ABCs of Breaking Bias
by Dr Stefanie K. Johnson, at Nudgestock 2019
Article
Marketing Research. Make some time for it. It needn't be costly, you just need the right approach
by The Blogfather, Gasp.
/////