Better Lawnsand Gardens - Hour 2 David Austin Roses February 13, 2021
Season 2, Episode 74,
Feb 13, 2021, 03:21 PM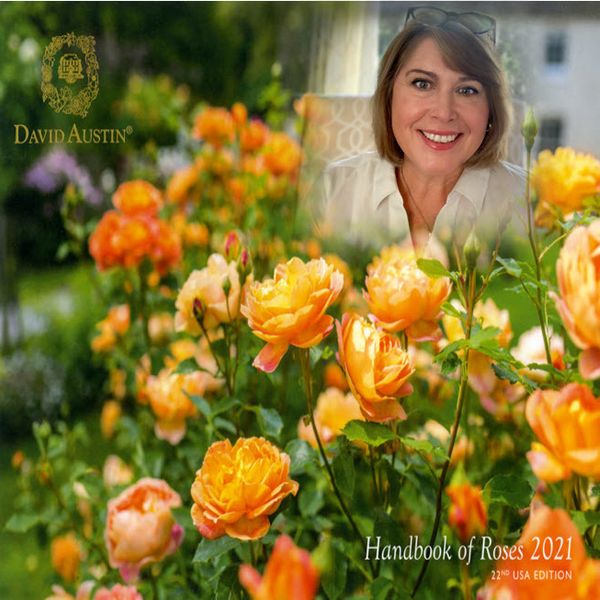 Better Lawns and Gardens, Florida's most popular gardening show with gardening experts, Tom MacCubbin and Teresa Watkins. www.betterlawns.com
Better Lawns and Gardens
Hour #2 – Gardening experts Teresa Watkins and Tom MacCubbin celebrate Valentine's Day with
Rebecca Koraytem, US Sales Executive
, and the beauty and value of David Austin Roses.  Listen to learn how you can get your free David Austin 2021 Rose Handbook.
Conversations and garden questions include fertilizers, flowering trees for anniversary, tabebuias, trumpet trees, Indian hawthorn, okra, Sweet Chelsea tomatoes, sour oranges, fruit trees, Sabal palms, turf fungus, Asiatic lilies, and more.
Photo Credit: 
David Austin Roses, Ltd.

Listen to
Better Lawns and Gardens
every Saturday 7am - 9am EST. 
Call in with your garden questions 407.916.5400, 1.888.45.LAWNS, or text 23680.  
#WFLF #WFLA #FNN #BetterLawns #gardening #Florida #planting #gardeninglife #podcast #radio #southflorida #northflorida #betterlawns #centralflorida #tropical #February #floridalife #photography #SHE #winter #vegetables #ValentinesDay #valentine #roses #symbols #red #fruittrees #DavidAustinroses