Artist Spotlight: Adelynn
Season 2, Episode 23,
Jun 27, 2022, 06:54 PM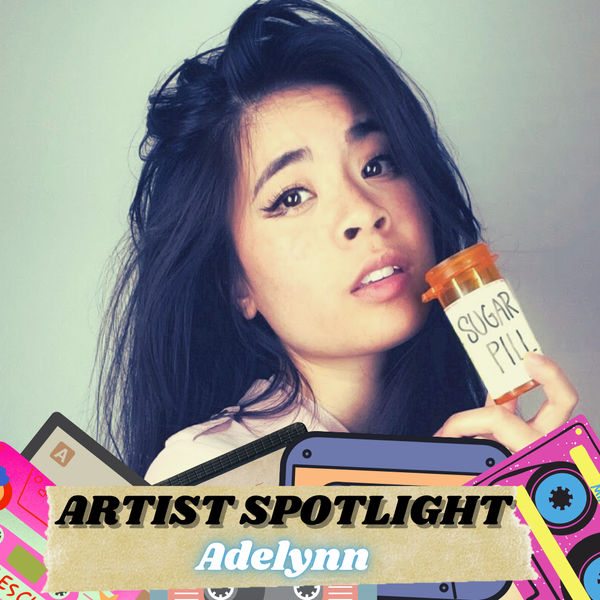 We sit down with real life Disney princess Adelynn, who has been performing and singing for many many years and just dropped two singles! We talk about inspirations, Back to the Future, and what is in store for Adelynn. Make sure to check her out on all Streaming Platforms @Adelynn 
Follow us @TheUntitledMixtape for updates on the podcast
Shoutout to Lukrembo for the background music Donut! Make surte to check them out on youtube!