Episode 140: A Friend, A Fiancé and a Flame
Episode 139,
Aug 03, 2022, 04:01 AM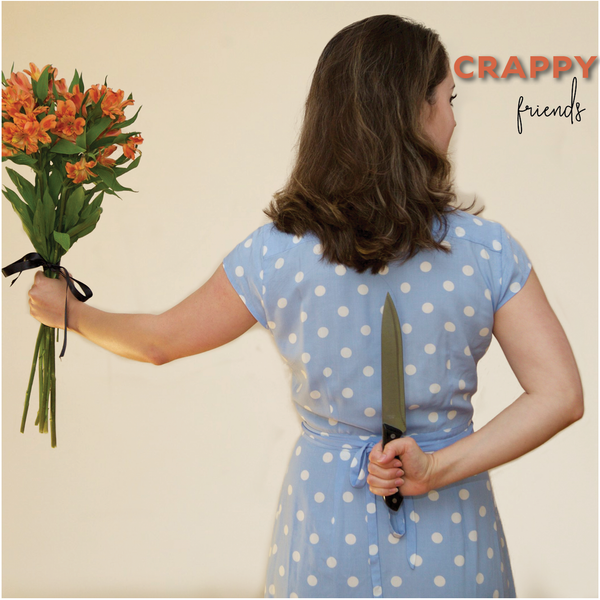 Your best friend is getting married, and you're her maid of honor! It's lovely…but here's the thing. You recently started dating someone she once dated way back in high school, and now you're getting some weird vibes from the bride-to-be. How do you handle this without damaging a very precious friendship? The Ladies are confident it will all be well in the end (and if we're wrong, we definitely want to hear that story, too).