Farah Gina Condor & Golnoush Golshirazi - Fertility Matters - Episode 3
Episode 3,
Dec 15, 2022, 06:00 AM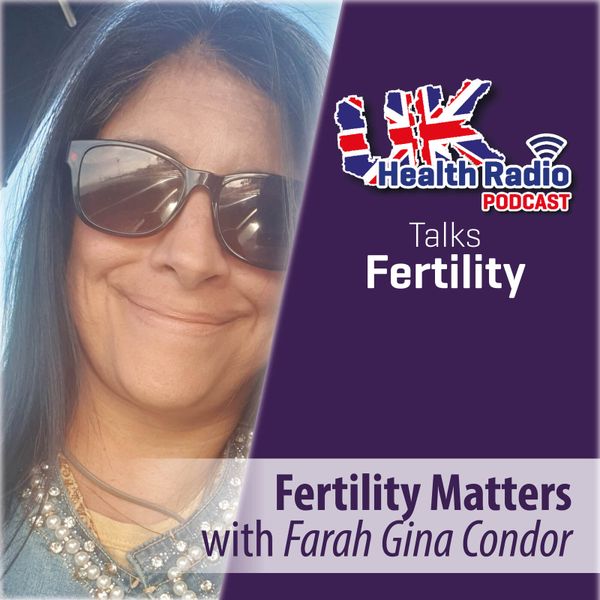 A bi-weekly podcast, 'Fertility Matters' to talk about updated findings from the fertility field, and she will be joined by guests sharing their personal journeys/stories, and those with expertise in the wider area, including medical, scientific, and holistic perspectives. Invited guests will be from health and wellness, supportive associations and charities and medical expert backgrounds.
Do you want to know why it's important to prepare yourself before trying to conceive?  Tips and guidance on what you can do to help yourself to improve your chances of becoming pregnant.