The haunting of Rishi Sunak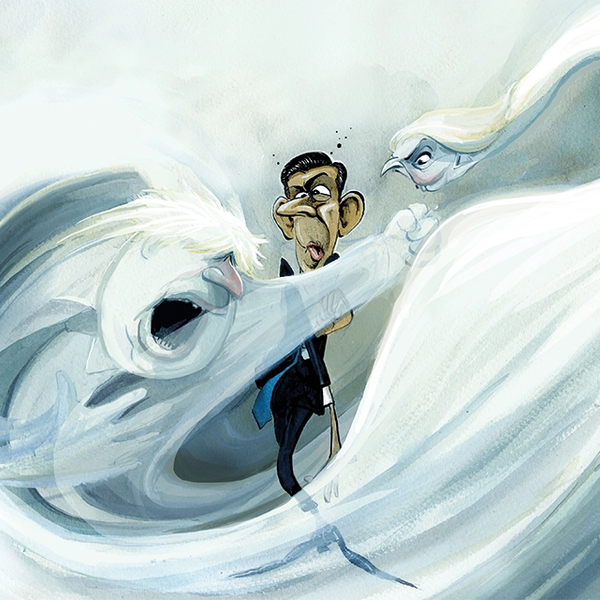 This week: the haunting of Rishi Sunak.

In her cover piece for The Spectator Katy Balls says that Rishi Sunak cannot escape the ghosts of prime ministers past. She is joined by former Chief Secretary to the Treasury and New Statesman contributor David Gauke to discuss pesky former PMs (01:05). 

Also this week:

In the magazine Julius Strauss writes about Black Tulip, a volunteer-led humanitarian organisation who recover the war dead from the front line in Ukraine. He is joined by Mark MacKinnnon, senior international correspondent at the Globe and Mail in Canada, to talk about the time they spent with the Black Tulip (16:45). 

And finally:

The Spectator's vintage chef Olivia Potts writes this week about the rise of nursery apps which allow parents to spy on their children whilst they are at daycare. She is joined by The Spectator's executive editor Lara Prendergast (28:34). 

Hosted by William Moore. 

Produced by Oscar Edmondson.