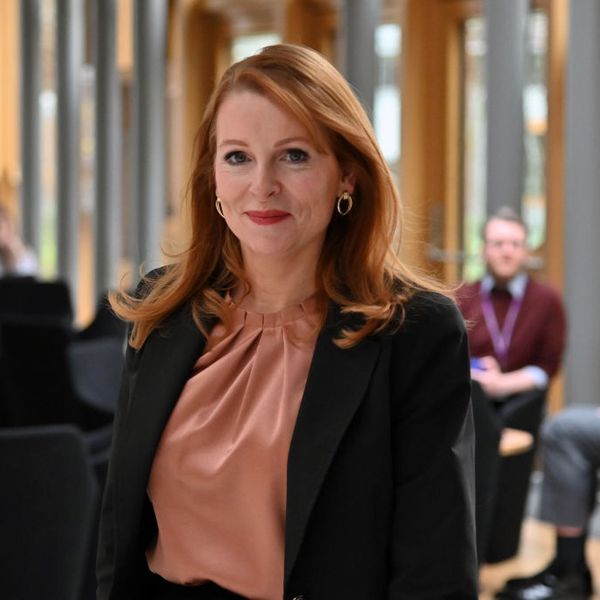 Ash Regan is the MSP for East Edinburgh who has served as minister for community safety. Since Nicola Sturgeon's resignation, she has put herself forward to be the next First Minister for Scotland. Born in Biggar, Ash moved to England as a child and grew up in Devon. She surprised her family during the referendum for Scottish Independence, deciding she would vote to leave. 

Ash began her foray into politics as a campaigner before running for elected office. She was little known outside of the Holyrood bubble until she quit as community safety minister over plans to allow people to self-identify their gender.

On the podcast, Ash talks about life before politics; the challenges of the campaign trail; her plans for an independent Scotland, and why she voted against the Gender Recognition Act.