Revealing Rwanda's Soul Through The Mundane: A Conversation With Filmmaker Ganza Moïse
Episode 4,
Mar 25, 06:00 AM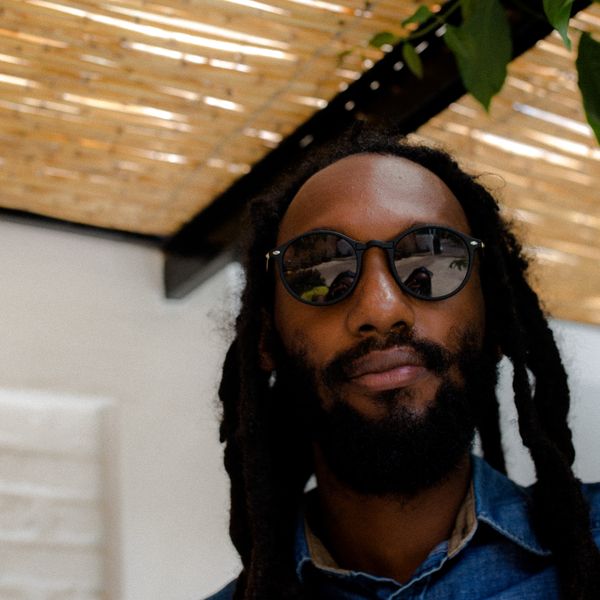 In this episode, meet Ganza Moïse, an acclaimed filmmaker with eight short films showcased at prestigious festivals worldwide, including Silicon Valley African Film Fest, Cascade Festival of African Films, AfrYKamera, Signos de Noite, Ishango Encounters, Africa in Motion, Hamwe Festival, Moscow International Experimental Film Fest, ZIFF, and art exhibitions like the "International Digital Kunst Festival" and Maison Beaulier's "The Factory of Dreams." His film "Sensory Overload" was awarded a special mention at the 67th Oberhausen.
Ganza's humility belies his impressive achievements, which demonstrate his unwavering commitment to his craft. He draws inspiration from unexpected sources, resulting in films that deeply explore the complexities of the human experience. Through a concise yet captivating storytelling style, Ganza boldly challenges established narrative structures and pushes the boundaries of conventional storytelling. His passion for writing, poetry, and existential contemplation make the short film format an ideal medium for his artistic expression, and he is poised to make an even greater impact on the film industry.
So I invite you to join me for the next episodes of this podcast. You can follow me on my website
www.cynthiabutare.com
and on my social media. To not miss anything, don't forget to subscribe to my Instagram account (@cynthiabutare), where I post all my updates and new episodes of my podcast.
Finally, I would like to express my gratitude to all those who contributed to the realisation of this podcast. A special thanks to Jean-Paul Akimana for his technical support in sound and video recording, to Michael Makembe for his soundtrack that added an extra dimension to the podcast, and to my dear sister Bélise Butare for giving me my first microphone for this podcast.