What's going on in France?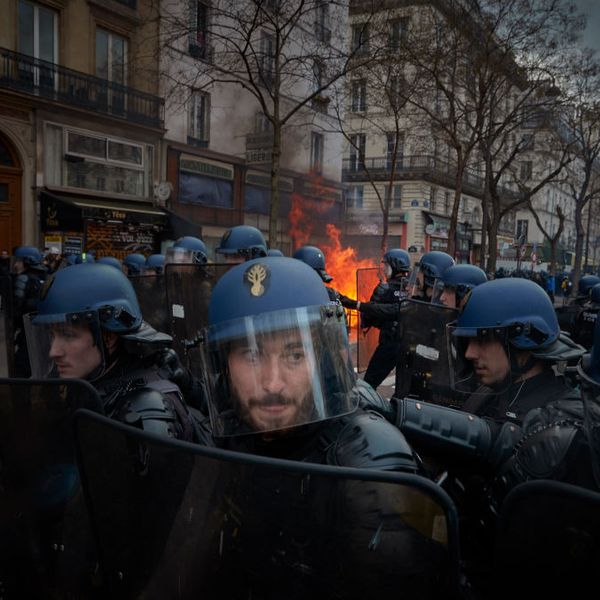 This morning Buckingham Palace has announced that King Charles's State visit to France has been cancelled as the country struggles with nationwide strikes against the government's pension reform. The King was due to visit Paris and Bordeaux, two of the cities which have been hit by the most extreme violence. Will his trip to Germany go ahead as planned? 

Also on the podcast, Rishi Sunak has been buoyed by a successful week in which he pulled off his Brexit plan. Will he be able to weather the storm next week when small boats are back on the agenda? Is there a world in which Sunak could pull off an election victory?

James Heale speaks to Katy Balls and Fraser Nelson. 

Produced by Oscar Edmondson.