Best of Patreon: February 2023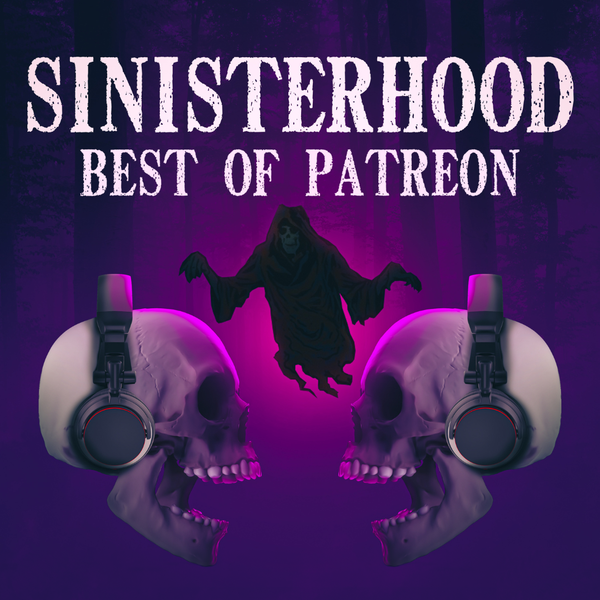 If you aren't subscribed to our Patreon, we wanted to give you a glimpse of what we've got going on. This mega-mix of clips brings you some of our favorite segments from the month of February. Subscribe today to get full segments plus hundreds of hours of past content.

Today you'll hear:
r/aita: Picky Eater, More Than a Mom, and Bathroom Bully
Dear Sinister: Landlord from Hell, Drama for Dorothy, and Breakup Blues
Bonus Content Livestream: r/offmychest
Minisode: The 2023 North American UFO Sightings
If you like what you hear and want full versions of all this and more, head to
patreon.com/sinisterhood
for full details on all the benefits to subscribe today!
For information and tickets for our FULL MOON ENERGY tour,
click here