Logo usage
Let it breathe
Allow sufficient whitespace around the logo. Be sure to display on a background area with sufficient contrast.

Logo Misuse
It is essential for the logo to remain consistent. Avoid manipulating or modifying the logo.

Do not rotate any parts of the logo

Do not use different colours

Do not distort the logo

Do not re-create using a different typeface

Do not use the wordmark without the icon

Do not outline the logo
One-Colour Use
Our primary full-colour logo will not work effectively on photography and assorted background colours. In this case, please use our one-colour logo.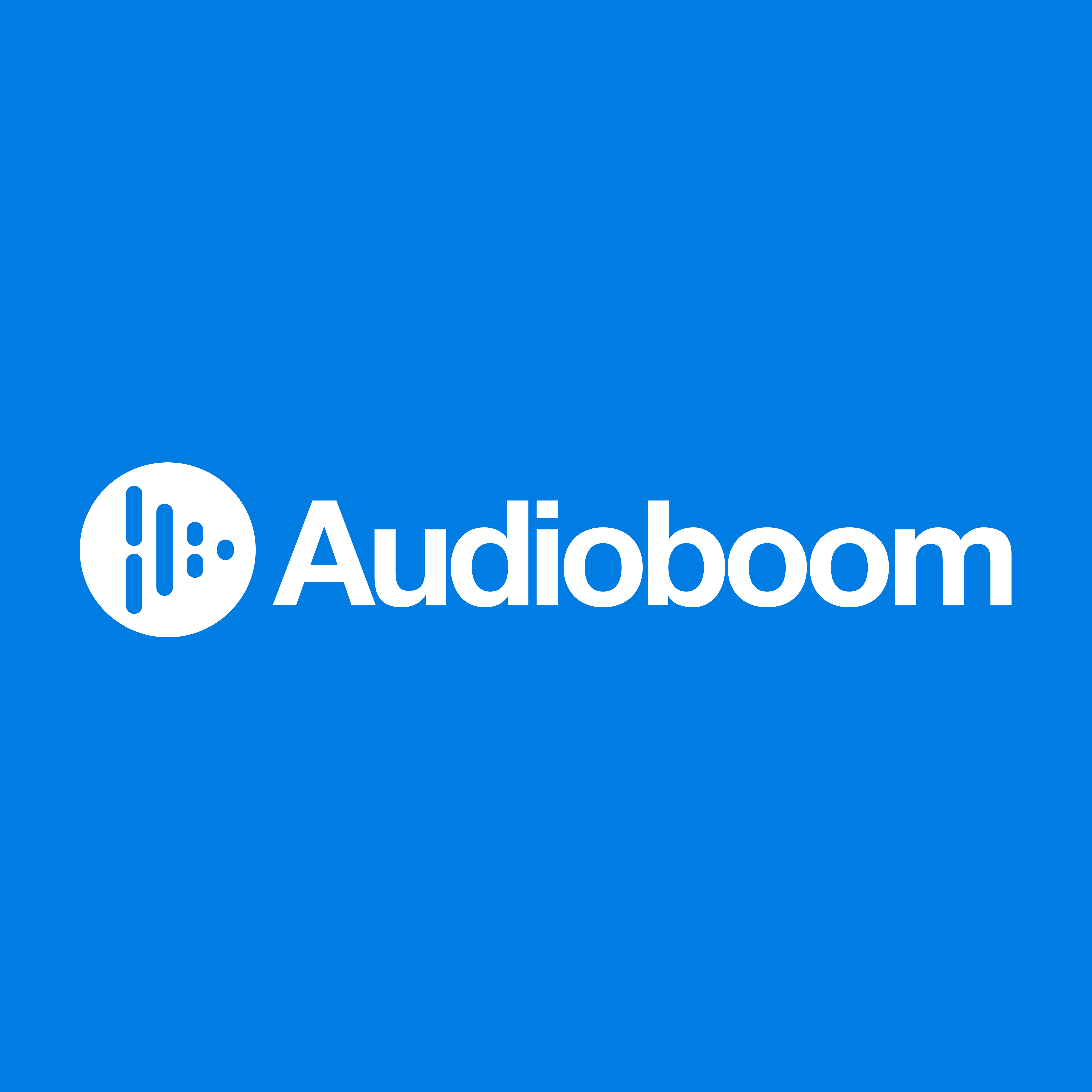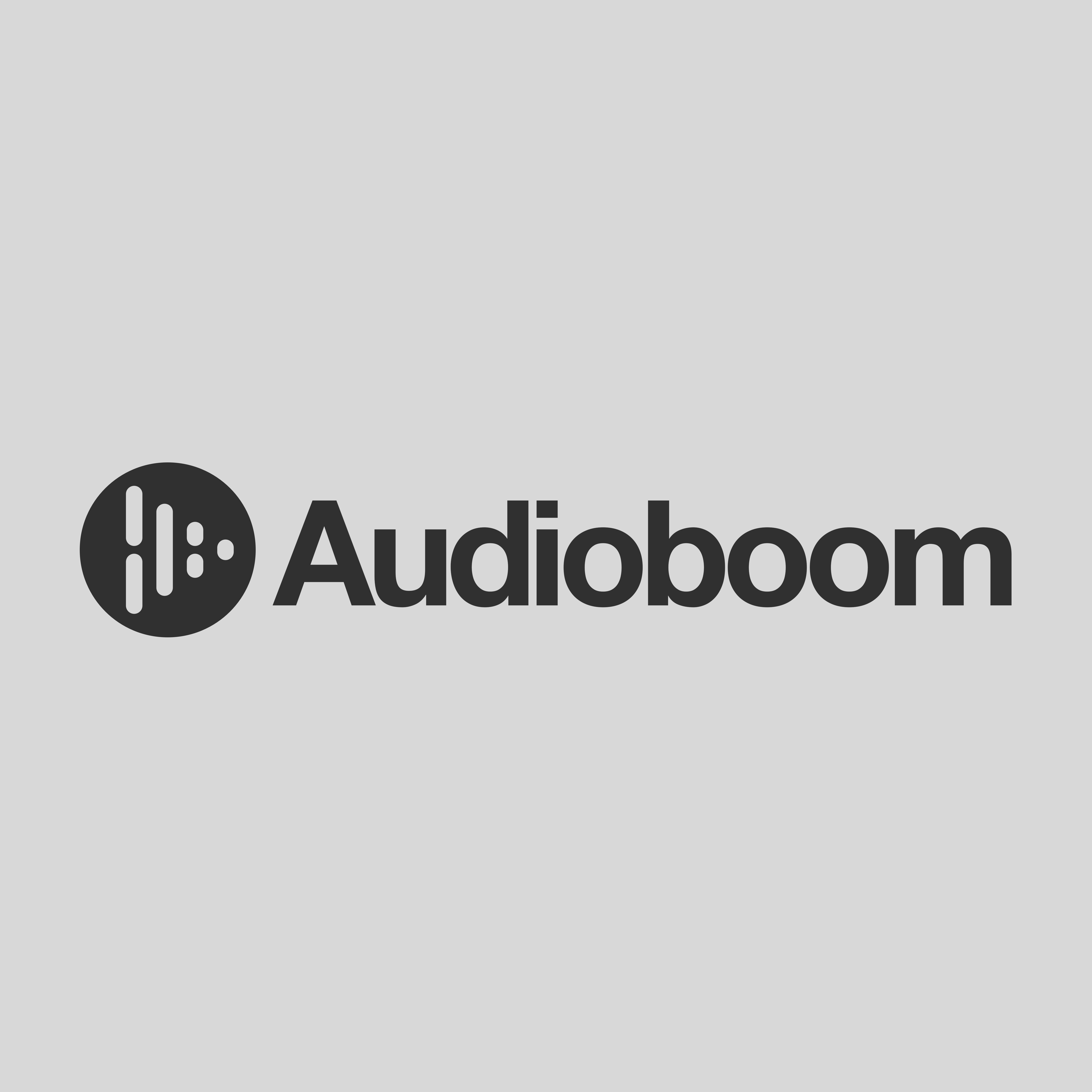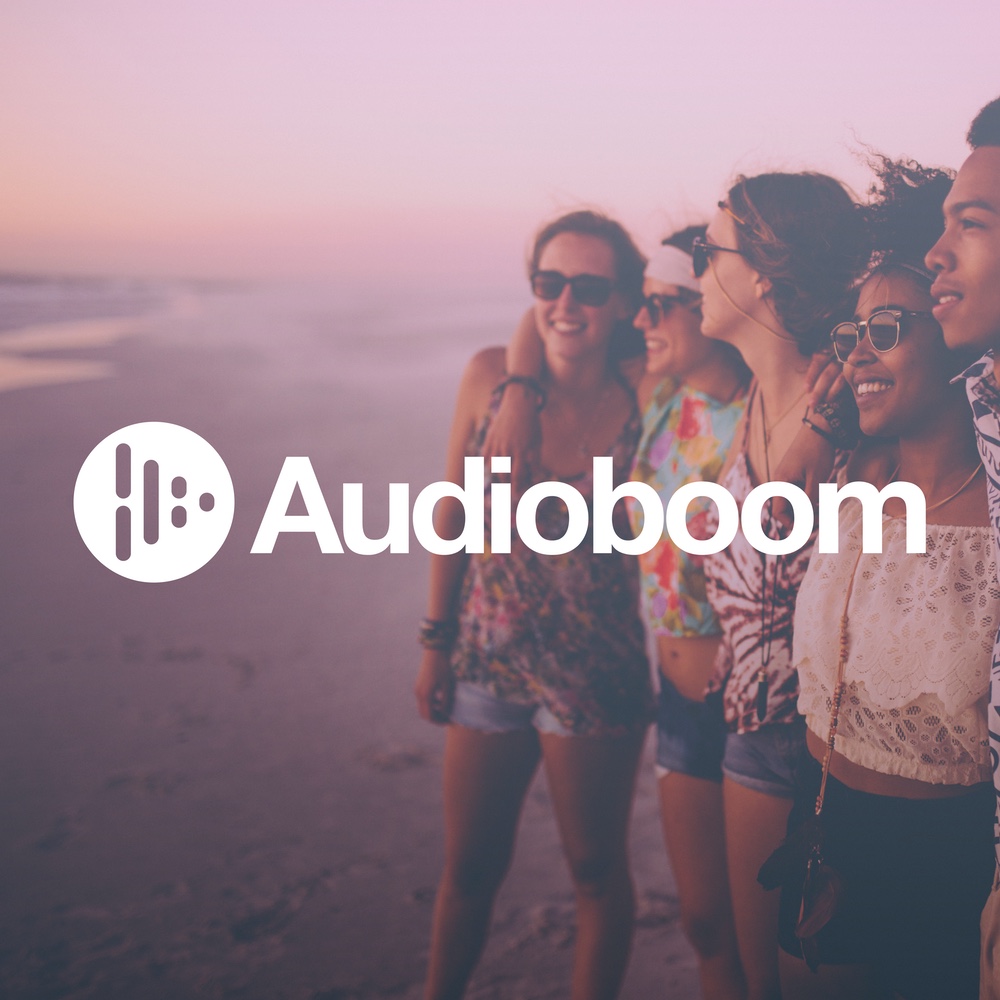 Download
Wordmark
All versions of the logo are available as PNG, EPS and SVG.