Robin Lustig's final BBC Radio 4 World Tonight - 2012
Episode 607,
Dec 13, 2012, 11:13 PM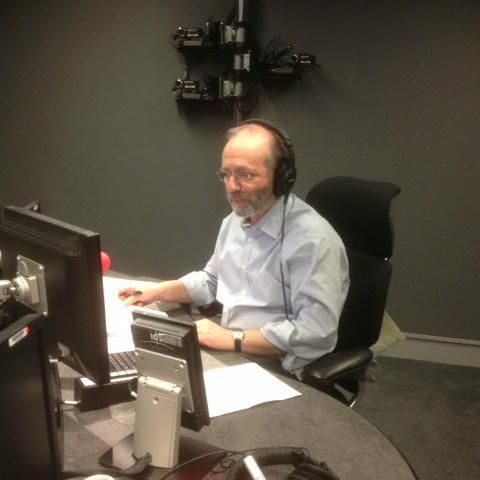 There is something great about late night radio on any format. An intimacy with the listener. That's not the only reason Robin Lustig will be so fondly remembered after 23 years.
After a spell in press, Robin joined the BBC in 1989, hosting a breadth of programmes on Radio 4 and the World Service. On 13 December 2012, he presented his last edition of Radio 4's late night news review 'The World Tonight'.
With that beautiful mix of engagement, warmth and yet gravitas, cutting through in the gentle power of his reporting, interviewing and on-location work, it's little wonder that colleagues and listeners alike will have enjoyed this modest yet fulsome tribute as he put on his reading glasses for the final time.