Cyril O'Flaithearta, Aran Islands Hotel, Inis Mor
Episode 161,
Apr 18, 2014, 02:12 PM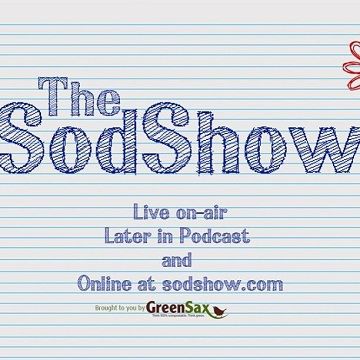 On The Sodshow today Peter Donegan is on the island of Inis Mor chatting with walking tour guide, islander, artist and farmer Cyril O'Flaithearta at Óstán Oileáin Árann, The Aran Islands Hotel.
Thoughts or comments @sodshow on twitter or www.sodshow.com
Peter was there with Temple Street Childrens Hospital to complete the annual half marathon. Also in Peter's company is fellow marathon head Kevin Rowe. A big mahooosive thanks to the Niall Madigan, Manager of the Aran Islands Hotel for organising the interview with Cyril.
The sodshow is Ireland's Best Podcast 2013 and only garden radio show and is brought to you with thanks to the very lovely Greensax.ie