Surf Life Saving - Vigilance & Service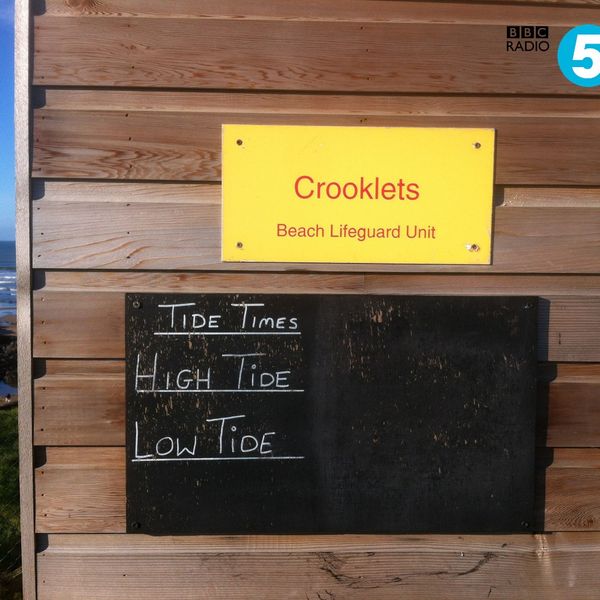 With 57 lifeguarded beaches along its 400 miles of coastline Cornwall is an extremely popular holiday destination bringing nearly 5 million visitors to the county every year. The sheer number of people visiting the coastal areas makes keeping the visitors safe in and around the sea a mammoth task. Cornwall plays host to 24 Surf Life-Saving clubs who volunteer their time to train people how to save lives on the beaches and in the water.
Ben Fairclough takes you back to his old surf life-saving club to shine a light on some of the most dedicated life savers in the county.
This piece is in no way connected to BBC Radio 5Live. It was selected as part of the university brief