Baltimore Sports Free For All 91: Another Great Week For The Orioles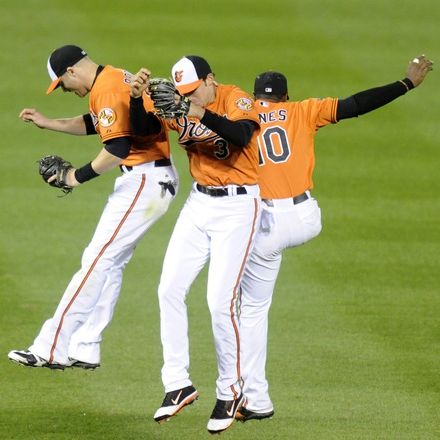 Offense was aplenty for #Baltimore as they managed to win two series against the Phillies and the Blue Jays. Not all was right though as Chris Tillman gave up a ton of runs in his Sunday start.
The #AllStar ballots are a mess right now. Seven Kansas City #Royals are currently slated as starters. The number was eight. We break down other deserving starters.
Jordan Spieth wins the #USOpen. Is he the greatest golfer right now?