Suvajra's Seasonal - No 3, Winter: Meeting Dhardo Rimpoche
Episode 6,
Jun 29, 2015, 04:03 PM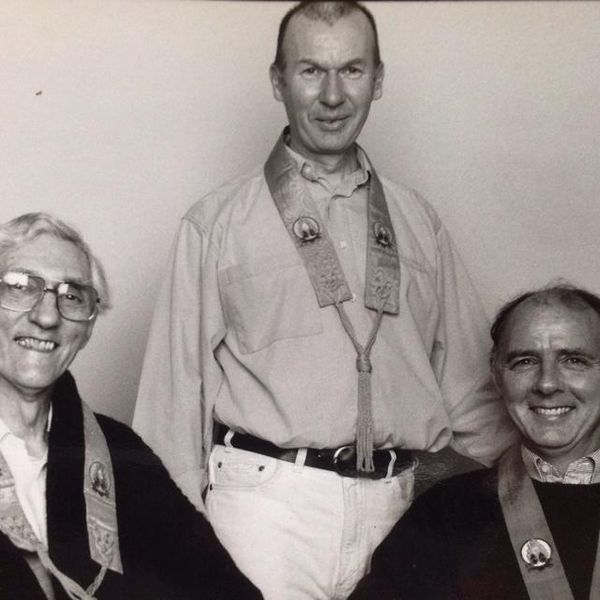 We're making a virtue of the long gap since Suvajra's autumn seasonal by switching to the southern hemisphere for our frame of reference! As colder weather settles over the realms of the south we hear about a Scotsman's adventures in India...
This set of fascinating winter tales comes from the mid '80s when Suvajra travels to the east to conduct his first ordinations on behalf of his teacher, Urgyen Sangharakshita. There he encounters two important figures in the history of Triratna: Dr. Ambedkar and Dhardo Rimpoche.
From massive Ambedkarite commemorations on a beach in Mumbai to retreat near the ancient caves of Bhaja to his first meeting with Dhardo in the chilly mountain climes of northern Kalimpong, Suvajra's travels take him into new territories in all senses and see him undertake the work that will eventually yield his classic book 'The Wheel And The Diamond'.
Recorded at Adhisthana, UK, winter 2015.
#India #Indian #winter #Triratna #Buddhist #Buddhism #Sangharakshita #Dhardo #Rimpoche #Nepal #Tibet #Kalimpong #Ambedkar