The Sodshow meets Roisin de Buitlear and Max Kempar – Bloom Fringe 2015, Episode 3
Episode 221,
Jul 16, 2015, 02:07 PM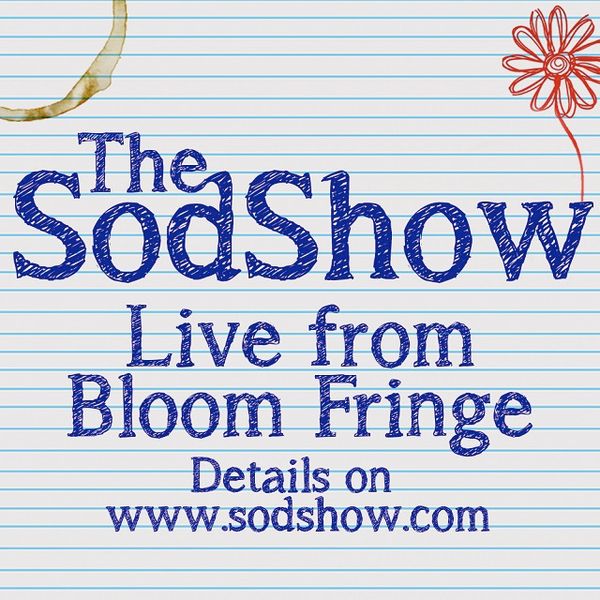 We're back with Episode 3 of The Sodshow Live Sessions at Bloom Fringe 2015 from The Powerscourt Townhouse Centre; as we chat to artist Roisin de Buitlear and garden man Max Kempar.
From the year of design, willow growing and the traditional craft of basket making becoming fashionable to grey water retention planters that deal with our city's rain and garden design clinics.
The SodShow Online:
Twitter: @SodShow
Facebook: The SodShow
iTunes: The SodShow

The Sodshow airs every live Friday at 3pm and can be found in all good podcast stores around tea-time that evening.
Our thanks to our radio show sponsors Greensax.