The Offside Rule 2015/16 Episode 8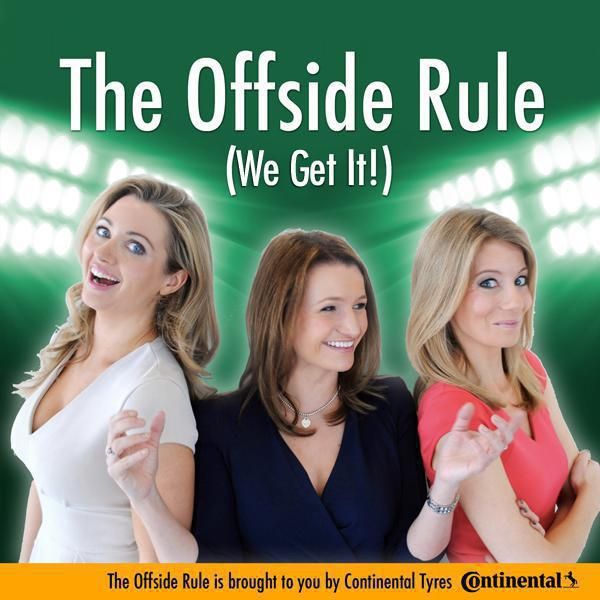 Lynsey Hooper, Kait Borsay and regular star guest Mina Rzouki look at the week in football on The Offside Rule (We Get It!). Some of last season's top scorers, including Alexis Sanchez and Harry Kane, finally got their name on the scoresheet over a month into the new season. But are there any other big hitters across Europe who are yet to score? Sir Alex Ferguson has finally released his aptly titled book 'Leading', and got us thinking about other great leaders in football; who can hold a candle to the Manchester United great? Finally, we look to the Rugby World Cup for inspiration - or maybe not - as England made a bad decision in the dying moments of their game against Wales that lost them the game. We give you our best last minute football fails, from own goals to accumulators. A jubilant Sue Smith, buoyed after Doncaster Belles' promotion, is back for another FAWSL round-up, as the title decider goes down to the final weekend...
There's loads of great content to discover at www.offsiderulepodcast.com - you can pop over to Twitter @OffsideRulePod and Like our Facebook page. Out every Thursday.
#Football #Soccer #PremierLeague #EPL #Women #League #FAWSL #England #LynseyHooper #KaitBorsay #AlexisSanchez #HarryKane #Daniel Sturridge #GlenMurray #Bournemouth #KyleLafferty #JayRodriguez #Southampton #YannickFerreiraCarrasco #AtleticoMadrid #EdinDzeko #Roma #AlexandreLacazette #Lyon #PeterCrouch #StokeCity #RickieLambert #WestBromwichAlbion #SirAlexFerguson #MarcelloLippi #Juventus #PepGuardiola #Barcelona #BayernMunich #ZinedineZidane #AlessandroDelPiero #GianluigiBuffon #GiovaneÉlber #BorussiaDortmund