An In Depth Look at Exciting Developments from the Andersen Corporation
Episode 33,
Nov 11, 2015, 04:25 PM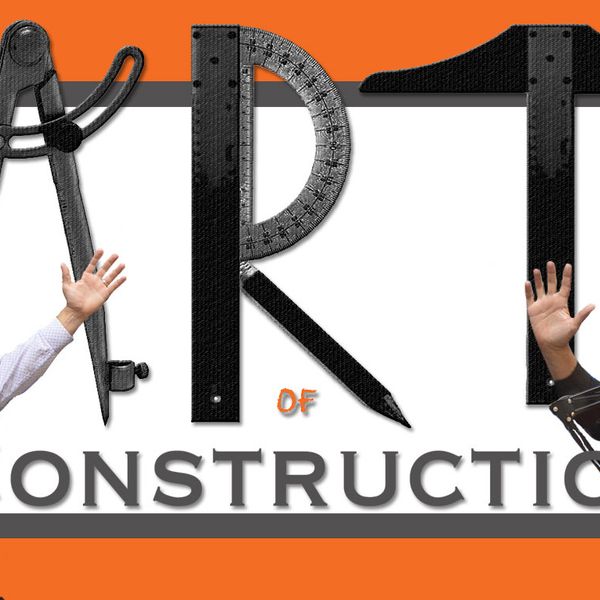 On this episode of THE ART OF CONSTRUCTION, we talk with Sal Abbate, Chief Sales and Marketing Officer at Andersen Corporation to get an in depth look at exciting developments with Andersen Windows & Doors and how these can benefit Architects, Builders and Contractors.
You'll gain insight from Sal, who is responsible for driving all Andersen's sales, marketing, field service, customer service and logistics strategy and tactics. More importantly, you'll hear how "working with an industry leader" like Andersen can help grow your architecture, building or contracting business.
http://www.mtnview.us