#241: Special RHOA XLG Episode with Angie Thomas!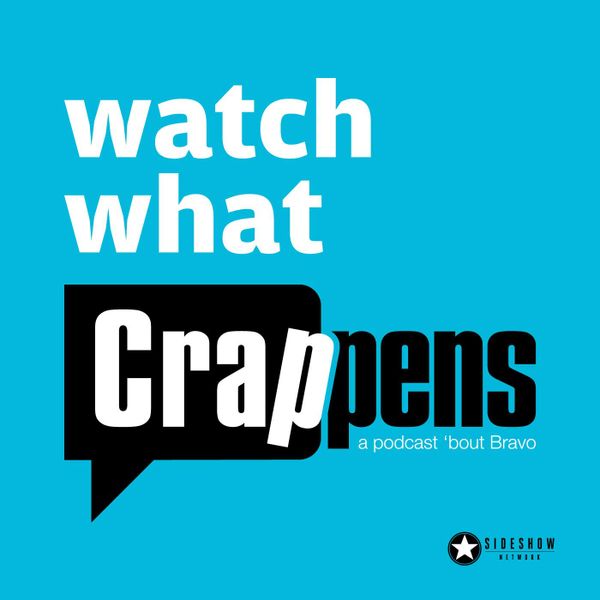 Ben is out of town for the week, so Ronnie calls on some friends to talk crap about Bravo. First up is a gigantic episode all about The Real Housewives of Atlanta with the hilarious Angie Thomas (Deep Thots Podcast). Get your turkey steaming like a Kenya Moore oven and drink some shampoo water because it's time to stuff this bird. Enjoy!
Subscribe at http://www.patreon.com/watchwhatcrappens for bonus episodes, ringtones, and live group video chat parties.
For all our other links and extras, go to http://www.watchwhatcrappens.com
Ronnie on the Web: http://www.trashtalktv.com Ronnie on YouTube: http://www.youtube.com/trashtalkteevee Ronnie on Instagram: http://www.instagram.com/trashtalktv Ronnie on Tumblr: http://trashtalktvrecaps.tumblr.com/
Ben on the Web: http://www.bsideblog.com Ben on Twitter: http://www.twitter.com/bsideblog Ben on Instagram: http://www.instagram.com/bsideblog
Our Soundcloud: https://soundcloud.com/watch-what-crappens On iTunes: https://itunes.apple.com/us/podcast/watch-what-crappens/id498130432?mt=2 Facebook: http://www.facebook.com/watchwhatcrappens