Celtic Underground No270 - Flares & Striking Pairs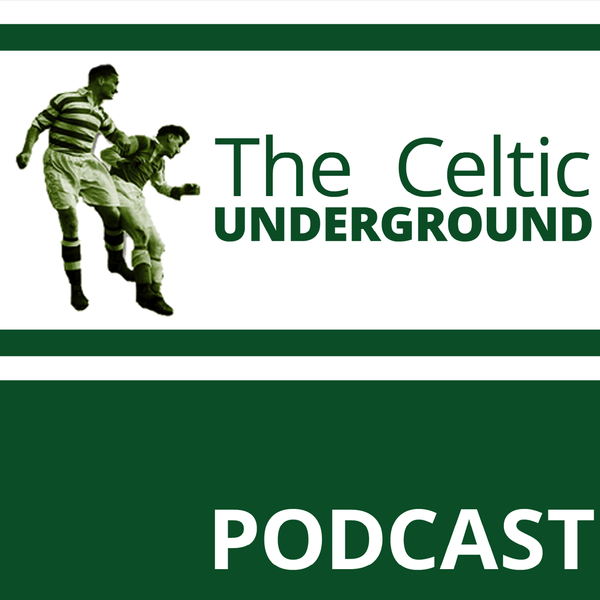 This week Harry catches up with St Anthony to discuss the events of the past few weeks. There has been little football since the pre-Christmas podcast but the guys manage to stretch out the discussion on the Stranraer and Partick Thistle games to such an extent that you'd think they were exciting matches.
The chat about Stranraer however leads to a discussion on flares (pyro not trousers). Finally the bhoys discuss Anthony Stokes and the club's inability to sign a decent striker...enjoy the ramble.
#Soccer #Football #ScottishFootball #SPFL #Celtic #CelticUnderground #Flares