BBC Radio 1's Adam Heyhurst - To Glastonbury & Beyond! #SRACon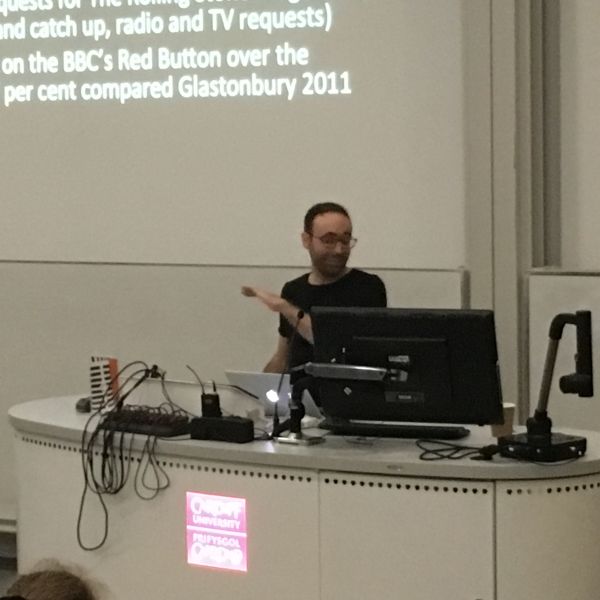 Adam's done the #BBC visualization for huge festivals and events such as #Glastonbury. How does he make entertaining coverage and content for people at home? And what are the weirdest scenarios that the teams behind these events plan for?
Adam Heyhurst from #BBCRadio1 answers these questions, shares his experiences with #SRA podcaster Darius, and passes on a message to #studentradio producers interested in making great content from #livemusic.
Follow us on Twitter for loads more great stuff: http://twitter.com/sra
Podcaster: Darius Gilani (@dgscribbles)