EP1: EYECON + CRUSHLIVE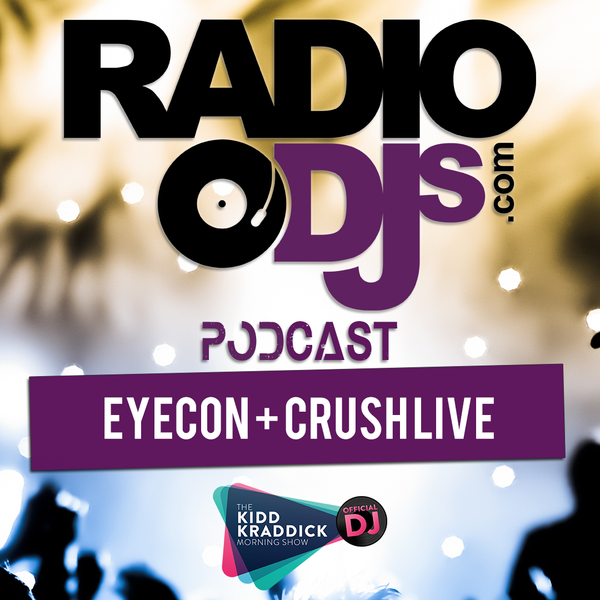 The official Radio DJs Podcast! The official #DJs of Topgolf and The Kidd Kraddick Morning Show. We create mix-shows for top rated radio stations and we #DJ public and private events. Each week check out mixes from the best DJs from around the country!
Promo Code: RADIODJ Save 15% of any order over $299 at agiprodj.com!