The Originals: "The Devil Comes Here and Sighs" Review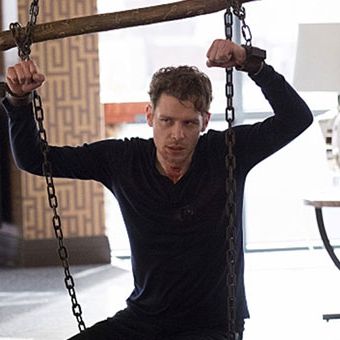 Join The Originals hosts as they discuss the highlights of the latest episode of The Originals.
Be sure to follow us on twitter! Raechel: @Raechelep Emily: @emkonopka
Summary: As the city celebrates its annual Jazz Fest, an unlikely team of Mikaelson foes joins forces to take Klaus hostage. Leading the charge to get their brother back, Elijah and Freya face off against a powerful force like none they've ever seen before, while Hayley and Cami set their own risky plan in motion to rescue Klaus. Meanwhile, when Kol's erratic behavior worsens, Davina has no choice but to turn to Marcel and Vincent for help.
Variety Radio Online – bringing you all things entertainment including news, reviews and interviews. Check out our website, like us on Facebook and follow us on Twitter, Tumblr, and Instagram.
#TheOriginals #JosephMorgan #DanielGillies #CharlesMichaelDavis #PheobeTonkin #RileyVoelkel #LeahPipes #TheCW #TVRecap #TVReview