Ep. 65 - The trio of tragedies in Orlando, Trump talk, RHOD rumors, Freeman obsession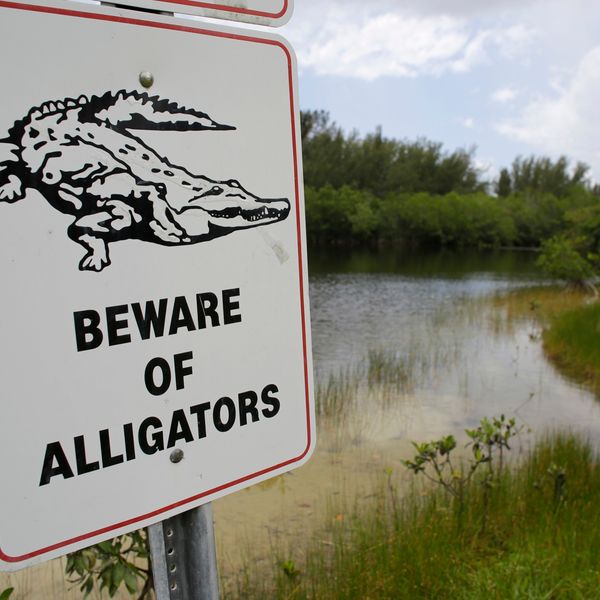 It's a crossover edition as Texas CrimeCast's Jen Emily fills in for Tawnell Hobbs!
On this week's episode:
What you're talking about: Three tragedies in Orlando - "The Voice" singer killed, Pulse nightclub shooting, alligator attack. Also, British politician killed, Trump bans news outlets.
What we're watching: More "Real Housewives of Dallas" rumors about a second season, "Orphan Black," "West Wing" reunion, "The Haves and the Have Nots," "Greenleaf"
And finally - Jen talks about her little crush on Morgan Freeman.
Join the conversation!
http://www.facebook.com/shootingfromthehip
http://www.twitter.com/stillfromthehip
https://audioboom.com/channel/from-the-hip
https://itunes.apple.com/us/podcast/from-the-hip/id1108122924?mt=2
To hear Jen on Texas CrimeCast - https://audioboom.com/channel/texas-crimecast