Ep. 029 - Meet 'The Kid', Jason (NSFW)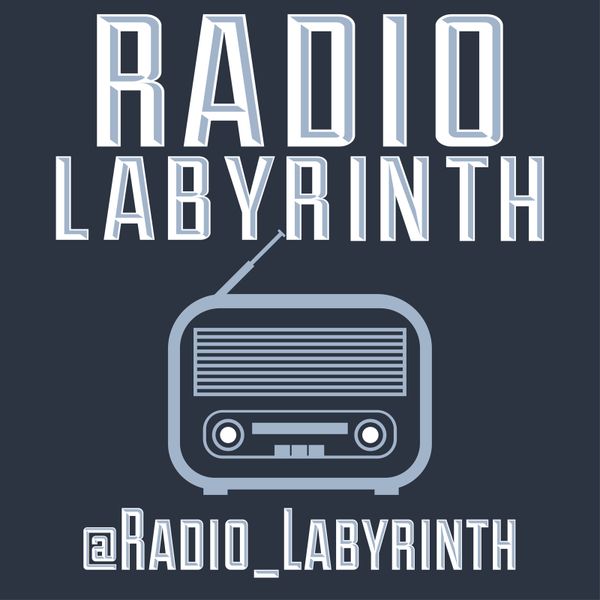 Welcome Jason (AKA 'The Kid') to this week's Radio Labyrinth. Jason is a long-time friend of Steph's and filling in for Jeff Leiboff (who instead of doing the podcast went off to see some Barenaked Ladies who are neither barenaked nor ladies).
Anyway - We randomly discuss: Brexit, Tim unironically supports Texit (Texas secession), viral videos of people doing impressions, The Strain, listener Tweets and the status of our t-shirts. Tim also discusses why he broke up with Rock 100.5.
We rap with The Kid, Jason about his pop culture history, how he met Steph and blossomed into being cool because of her. Tim is very curious to find out if this Millennial grew up similar to, well, Tim.
Tim thought Alice In Chains were singing about an actual rooster, and because of the movie, 'Singles', knows why mass-transit doesn't work in most places.
TV! Tim is again watching 'Ray Donovan' from the beginning, then rambles on about everything he watched over the weekend.
We find out that early Millennials grew up just like us. Kind of like us GenXers got to enjoy the 70s, they got to enjoy the 90s.
Game Of Thrones, Season Six Finale!
STAFF PICKS! The Kid, Jason -- 'Neon Joe: Werewolf Hunter' (Adult Swim) Steph -- 'The Resurrection of Jake The Snake Roberts' (Netflix) Ira -- 'An American Werewolf In London' (Netflix) Tim -- Scottish COD Players (MarleyThirteen YouTube).
Find Tim: Every Sunday from 12-3 on 95-5 FM & AM 750 WSB (The Von Haessler Doctrine), The Digital Doctrine (WSB Radio APP) and Tuesday - Saturday at Mary Todd Hairdressing Co in Cabbagetown.
KEEP IT CANON!
#Preacher, #GameOfThrones, #10CloverfieldLane, #AliceInChains, #WhatWeDoInTheShadows, #BlackJesus, #Brexit, #RayDonovan, #Wrecked, #ScottishCODPlayers, #OrangeIsTheNewBlack, #BarryBonds