Know Your Money - An Interview with the Bureau of Engraving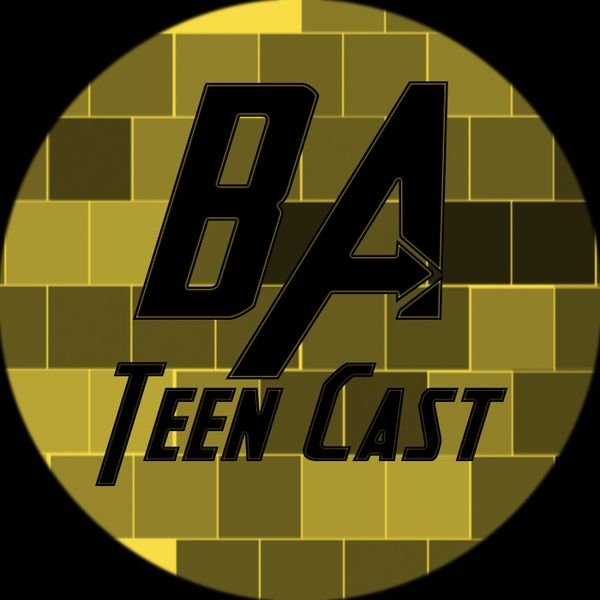 Blind Abilities Presents an interview with Leonard Olijar, Director, Bureau Of Engraving & Printing, an agency of the U.S. Treasury Department responsible for the printing and safeguarding of the United States currency. Mr. Olijar talks about the Currency Reader Program featuring the iBill Money Reader, the EyeNote and IDEAL Money Reader smart phones apps available free in the App Store and Google Play Store respectively. He also offers an update for the much publicized Currency Redesign program which will see durable tactile markings on US paper currency. We should see this reach fruition sometime next year. * To receive a currency reader, individuals must submit an application form, which requires verification of a visual impairment signed by a certifying authority, such as a doctor or other medical professional. The * completed application should be mailed to: U.S. Currency Reader Program, 14th & C Streets, S.W., Washington, DC 20228. * The form-fillable application is available to download from http://www.bep.gov/uscurrencyreaderform.html
* If you prefer, you can call the U.S. Currency Reader Program Information Line toll free at 844-815-9388 and ask for an application to be mailed to you.
Join Pete Lane and his guest, Leonard Olijar for a brief and informative discussion of the services provided by the Bureau Of Engraving & Printing. #iBillMoneyReader #EyeNote #IDEALMoneyReader #BlindAbilities