Netflix and Phil | Breaking Bad & Ghostbusters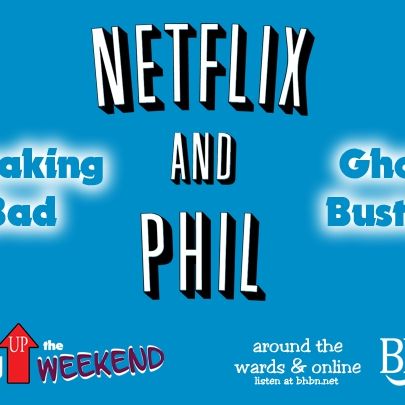 Prepare to snuggle in to things you could be watching on the small screen and on the big - this week we break open 'Breaking Bad' and whoop some existential behinds in 'Ghostbusters'.
On Living Up the Weekend, from BHBN Hospital Radio, Phil says that you can't ever give up on Walt & Jessie, whilst he reckons 'Ghostbusters' has the potential to as good as the original (but not the original's sequel, as that wasn't the best).
Get cosy with some Netflix and Phil action every Saturday from 2pm on BHBN Hospital Radio, via www.bhbn.net.
#HospitalRadio #Netflix #Film #TV #BreakingBad #Ghostbusters #Review #Preview #Birmingham