The Planet Rock Podcast with Sky Talk - Podcast #2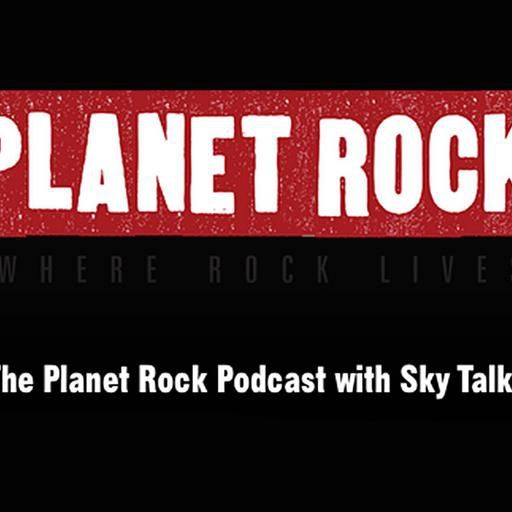 Now, we at Planet Rock think talking rocks! So much so that we've decided to put Planet Rock's weekly-talky-highlights, (from the likes of Joe Elliott, Alice Cooper, The Hairy Bikers and more)…into one talk-obsessed place – the brand new Planet Rock Podcast, with Sky Talk.
Listen to Podcast #2 with all the highlights from last week (1 August). Alice Cooper recalls his last conversation with the late great Lemmy, we delve into the archives with The Rolling Stones. There's highlights from Joe Elliott's show, The Hairy Bikers & Brian Johnson. Plus interviews with Heart and also Airbourne from this year's Ramblin Man Festival.