Buddhist Voices - Vidyatara Returns From Melbourne
Episode 18,
Aug 05, 2016, 11:48 PM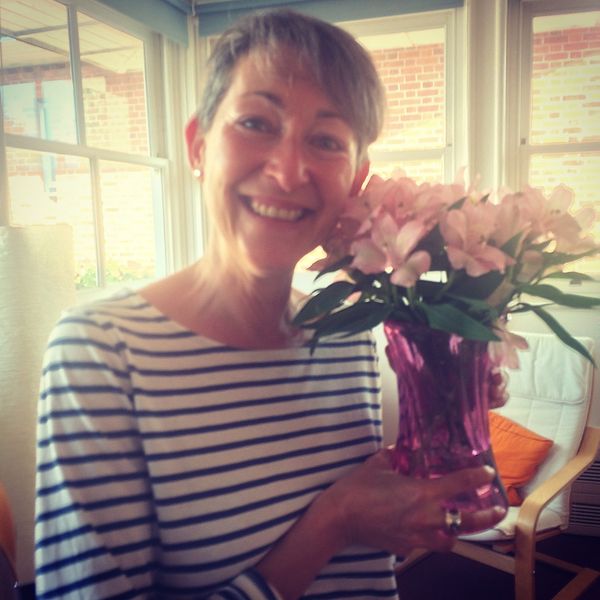 Vidyatara was one of the forces behind the development of the Triratna International Council after its foundation in 2011. We get a chance to catch up with her on her first return visit to the UK after moving back to Melbourne, Australia. She still carries a fierce passion for the vision of a genuinely international Buddhist movement and that comes through as we hear about aspects of her life and practice at home, back in national political work, carrying the torch of the Dharma.
Bonus: If you listen carefully, you might just hear her sing the Vegemite Song...
For more, www.thebuddhistcentre.com/internationalcouncil
#Buddhism #Buddhist #Buddha #Dharma #Sangha #community #internationality #Melbourne #Australia #Triratna