The one where we fall asleep
Episode 27,
Aug 07, 2016, 08:01 PM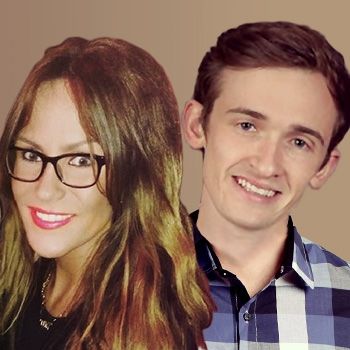 Sleep- do you get a good night's sleep? In this episode Luke and Lucy share their sleeping patterns, they wonder why they both can easily fall asleep anywhere. Luke educates Lucy on the iPhone's night shift mode. Lucy also reveals some insomnia facts. Plus renowned sleep expert Dr Neil Stanley is on the phone to share the secret to a perfect night's sleep. Luke asks Dr Neil for advice on his night time sleeping psychological problem and Lucy wants to know why she's been having some very strange dreams recently. Dr Neil also informs Luke and Lucy on what sexsomina is!
#sleep #sleeping #dreams #dream #insomnia #night #bedtime #sex #nightshift #radio #podcast #men #women #radio