The Planet Rock Podcast with Sky Talk - Podcast #5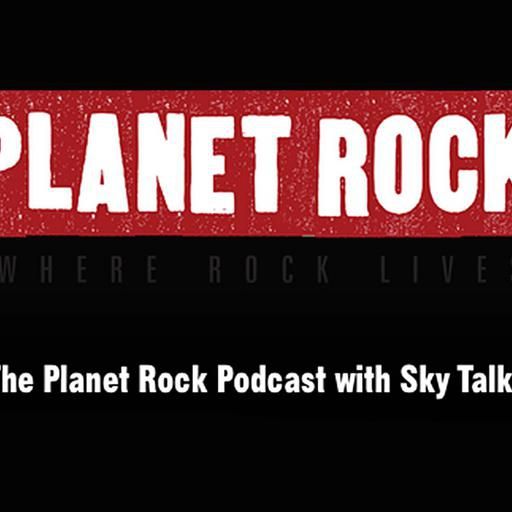 Now, we at Planet Rock think talking rocks! So much so that we've decided to put Planet Rock's weekly-talky-highlights (from the likes of Joe Elliott, Alice Cooper, The Hairy Bikers and more) into one talk-obsessed place – the brand new Planet Rock Podcast, with Sky Talk.
Listen to Podcast #5 with all the highlights from the week (22 August) including interviews with Gene Simmons, Carmine Appice and Wyatt speaks with Thin Lizzy guitarist Eric Bell. Thunder's Danny Bowes talks ticket touts plus highlights from Alice Cooper and The Hairy Bikers.