Burnin' For You (S1, Ep8)
Season 1, Episode 8,
Sep 14, 2016, 12:00 AM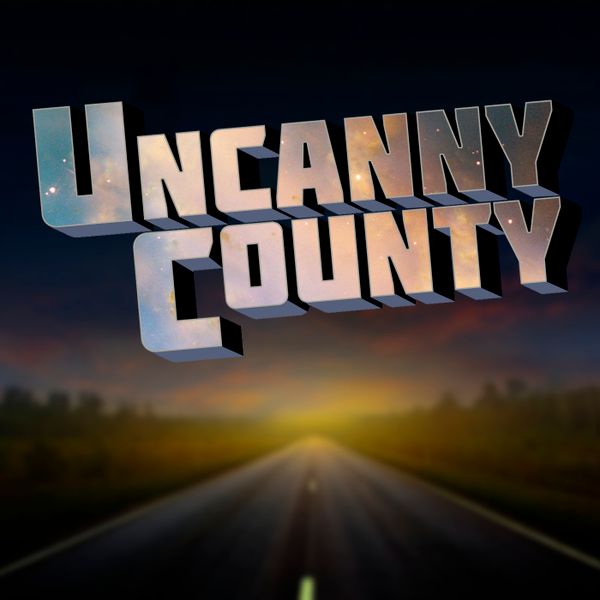 Chester and Henry lead a nice peaceful life as fire lookouts, especially since they haven't seen a single fire in five years. When the lookout tower closes, both must adjust to life on the ground. But things are never that simple in Uncanny County.