Women's Soccer Zone - Episode 36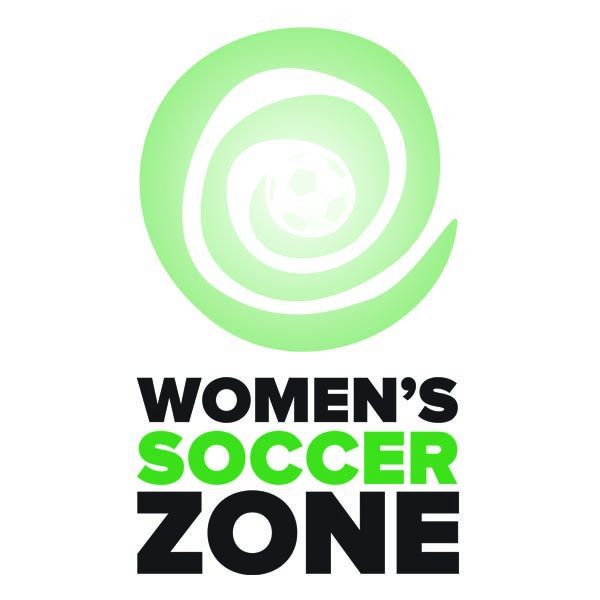 The latest show is very much about one person.
No, not Kieran or JJ, but Heather O'Reilly, better known as 'HAO'.
After 230 caps. the U.S star has announced her international retirement. We speak to her ahead of her last game against Thailand.
In addition, we cover off the main talking points from England, Germany and the USA.