Planet Rock Podcast with Sky Talk #9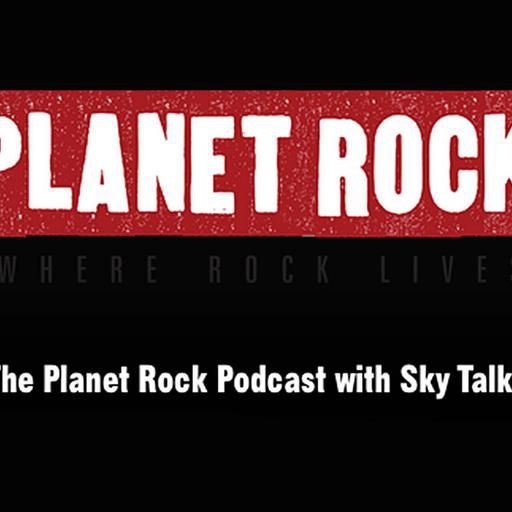 Now, we at Planet Rock think talking rocks!
So much so that we've decided to put Planet Rock's weekly-talky-highlights (from the likes of Alice Cooper, The Hairy Bikers and more, into one talk-obsessed place – the brand new Planet Rock Podcast, with Sky Talk.
Listen to the last Podacst in the series (Podcast #9) with all the highlights from the week (19 September) including interviews with Foo Fighter's Dave Grohl, Meat Loaf talks about his acting credits and Jimmy Page talks about the story behind 'Sunshine Woman'. Plus all the usual suspects: highlights from Alice Cooper, The Hairy Bikers and Thunder's Danny Bowes. Hear it all now.