2: Before Rte 112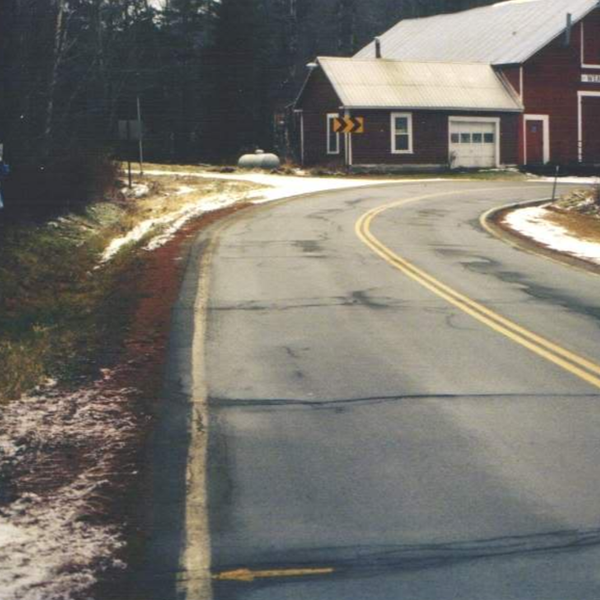 Lance Reenstierna and Tim Pilleri delve into the timeline before Maura Murray's 2004 disappearance. Who was Maura talking on the phone with? Did she have anything to do with the Petrit Vasi hit and run car accident? Were Fred and Maura ever actually car shopping? And why are Maura's friends so silent?
Check out the website http://www.mauramurraydoc.com/ for more information on the movie. And follow this show and documentary on Twitter: https://twitter.com/MauraMurrayDoc
Please contact MissingMauraMurray@gmail.com for information or if you want to contribute to this podcast or documentary.
Please contact the New Hampshire State Police for any leads in their ongoing investigation. Telephone: (603) 223-3860 or (800) NAB-DOPE, Email: isb@dos.nh.gov
To read more about this case visit James Renner's blog: http://mauramurray.blogspot.com/
And to participate in the discussion visit Reddit: http://www.reddit.com/r/UnresolvedMysteries/comments/3du8f7/anewserialstylepodcastdelvesintothe/
Missing Maura Murray Youtube page: https://www.youtube.com/MissingMauraMurray