The Celtic Underground - Arsehairs in Chechnya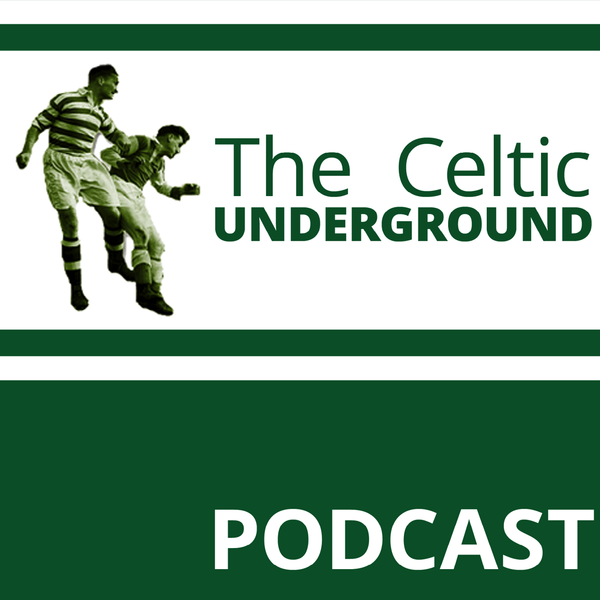 This week Harry is joined by Matt Clark, manager of Australia's first world heavyweight champion...for 3 weeks. Matt is also a Celtic man and the podcast is a fascinating meander explaining a second generation Australian, who's Grandad questioned Rudolph Hess ('with Whiskey on his breath") came to be such an avid Celtic fan. It jumps from the Hess story to being his fighter being punched by the Chechen President, being secretly drugged and then cleared through to predictions for Celtic Playing in Aberdeen and Germany.
A joyride of a podcast it also includes new music from Glasgow band The Snuts.
Enjoy...