20.3 - Don't Kill the Bit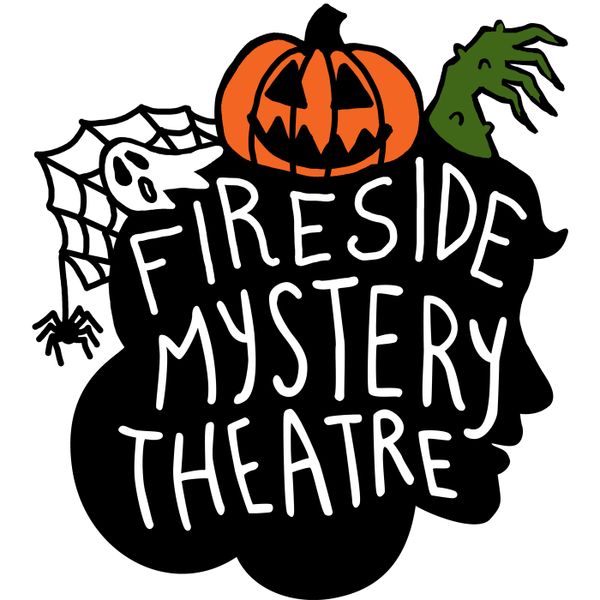 20.3 "Don't Kill the Bit" from our "Laugh, Clown, Laugh" show performed live at The Slipper Room in Manhattan on 9/25/16.
Maurice the Marvelous and his lovely assistant, Nora, venture out of their comfort zone to put on a princess party. Will their sidekick clown, Bumpty, be onboard?
Listen to find out what Bumpty has up his sleeve. What starts out as an innocent children's birthday party may end up making your blood run cold.
Also featuring a beautiful and bittersweet live musical performance by Martina DaSilva accompanied by Dov Manski.
Starring Ali Silva, James Rieser, Michael Pate, Mary Murphy, Annabelle Rollison, Courtenay Gillean Cholovich, Bill Heidrich & Eirik Davey-Gislason
Written by Rebecca Graves Directed by Annabelle Rollison Podcast production by Ali Silva, Greg Russ and Daniel Graves
Musical score improvised by Steve Blanco Theme music by Jason Graves Associate producer and sound designer Greg Russ
Production assistant Brontis Shane Orengo Produced by Gustavo Rodriguez, Ali Silva, Daniel Graves & Rebecca Graves for Fireside Mystery Productions
Copyright 2016 Fireside Mystery Productions http://www.firesidemysterytheatre.com @firesidemystery
#horror #macabre #mystery #thriller #suspense #audiodrama #radiodrama #radiotheatre #publicradio #radiodocumentary #oldtimeradio #silentmovies #classiccomedy #vaudeville #silentcomedy #ghoststories #ghosts #paranormal #anthology #comedy #drama
#magictrick #illusions #murder #killerclowns