The Principles of Modern Architecture
Episode 59,
Nov 08, 2016, 12:21 AM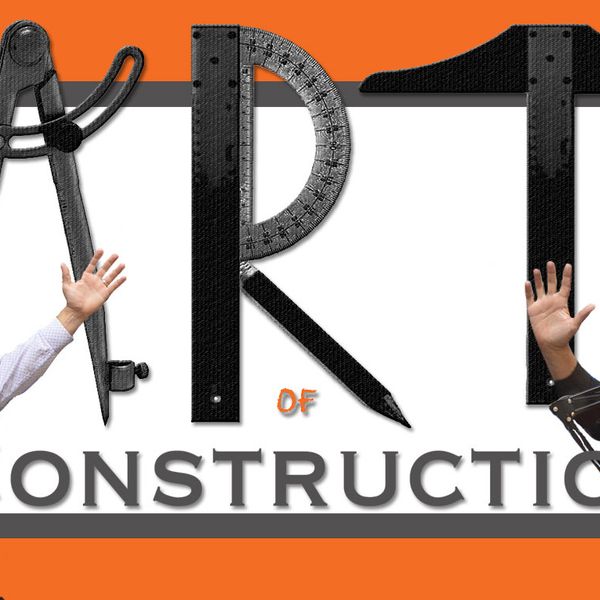 On this episode of THE ART OF CONSTRUCTION, we have an educational chat with Neal Evers, Architect, AIA at HMH Architecture and Instructor at CU Boulder. As an architect that has worked in various firms, large to small, and currently teaches architecture students, Neal has a wide variety of attention-grabbing knowledge about the profession. From discussions about the transition from student to professional, to figuring out what your clients truly desire, to architectural techniques and more, this episode provides a wealth of information to everyone from architecture students to fully experienced architects.
#NealEvers #HMHArchitecture #Architectureinstructor #CUBoulderarchitect #Modernarchitecture #principlesofarchitecture #buildingclientrelationships #aluminumwindows #cladwindows #workcollaboration #contractorcommunication #architecture