Anataban new song advocates for Forgiveness and Reconciliation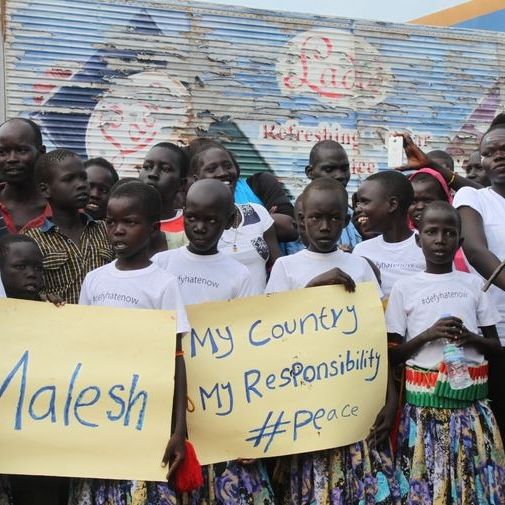 The #Anataban youth group plan to release of a new song and video encouraging South Sudanese to learn hos to say sorry.
This is part of the group's latest campaign designed to push for peace and reconciliation.
James Sekwat, a member of the Anataban group says the new song titled #MALESH' translated to 'Sorry' speaks of apologizing and making amends with your neighbors in the interest of peace.
He spoke with Miraya Breakfast show. More in this interview.