Ep. 52 - 'Tis The Season Finale!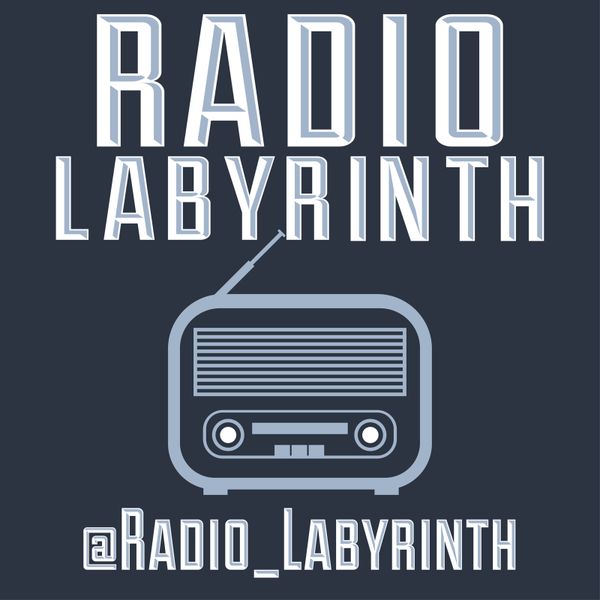 Tim's all stuffed up. This week we talk about the Westworld season finale, how to treat a sinus infection, the most-recent episode of The Walking Dead & Ira's departure from the show (not right away, though). Also, upcoming HBO shows, watching chick flicks, Tim cried at the end of Les Miserables, the Red Box Troll sings a Javert song, reviewing A Christmas Story: The Musical, The Mummy trailer (with Tom Cruise).
Eightio-Labyrinth: 1980s Christmas movies! Which is better to watch all day, A Christmas Story or Christmas Vacation? Steph shares a story of sisterly love. 2016 holiday blockbusters. Tim shits on Star Wars Rogue One. Prank calls!
Staff Picks!
Steph - Maria Bamford "20%" album (iTunes) https://itunes.apple.com/us/album/20/id1149641676
Ira - Colin Quinn's The New York Story (Netflix) https://www.netflix.com/title/80117534
Jeff - White Rabbit Project (Netflix) https://www.netflix.com/title/80091245
Tim - Longmont Potion Castle http://longmontpotioncastle.com/
Plugs & Sponsors:
Become a Radio Labyrinth Patron https://www.patreon.com/Timandrews
Order Mary Todd Products Online!
Mary Todd's custom line of shampoo, pomades and beard oils are handmade using the finest ingredients, such as cucumber, licorice and bergamot, and produced locally. http://www.marytoddhairco.com/products
Wake up! Have a Banjo Cold Brew http://www.banjocoldbrew.com/
#Westworld, #SouthPark, #RickRolled, #TheSimpsons, #FXX, #Negan, #Carl, #sinusinfection, #HBO, #TheLeftovers, #BigLittleLiars, #MotherandDaughters, #BBCAmerica, #Intruders, #LesMiserables, #Javer, #AChristmasStory, #TomCruise, #TheMummy,# LizzyCaplan, #HeMan, #Christmas, #ASmokyMountainChristmas, #DollyParton, #SilentNightDeadlyNight, #ErnestSavesChristmas, #DieHard, #BonnieBedelia, #TradingPlaces, #EddieMurphy, #DanAckroyd, #Scrooged, #BillMurray, #BobcatGoldtwait, #ChristmasVacation, #ChevyChase, #RandyQuaid, #Home Alone, #Gremlins, #OfficeChristmasParty, #RogueOne, #StarWars, #JenniferAniston, #Passengers, #MariaBamford, #ColinQuinn, #TheNewYorkStory, #WhiteRabbitProject, #LongmartPotionCastle, #EddieMoney, #PrankCall, #TheWalkingDead, #AMC