Community Episode- Arjun is Mad Indian
Season 1, Episode 110,
Jan 04, 2017, 08:33 PM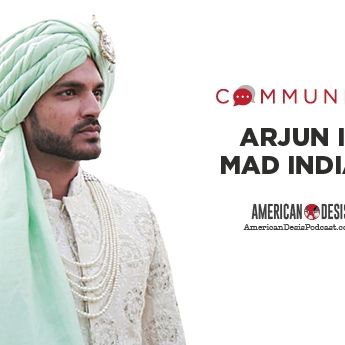 Happy New Year's, everyone! After a holiday hiatus (forced upon us because Arjun landed a movie role in India) we ring in the new year with an overdue Community Episode. After all, how Desi are we if we aren't late? In this episode, we discuss Arjun's time in India and the shifts that he is noticing within the country and himself, get a firsthand account of demonetization and its impact on India, and question what the best way is to praise and criticize our culture. Tune into our first episode from the Motherland (at least for Arjun)!