23.2 - Quintessence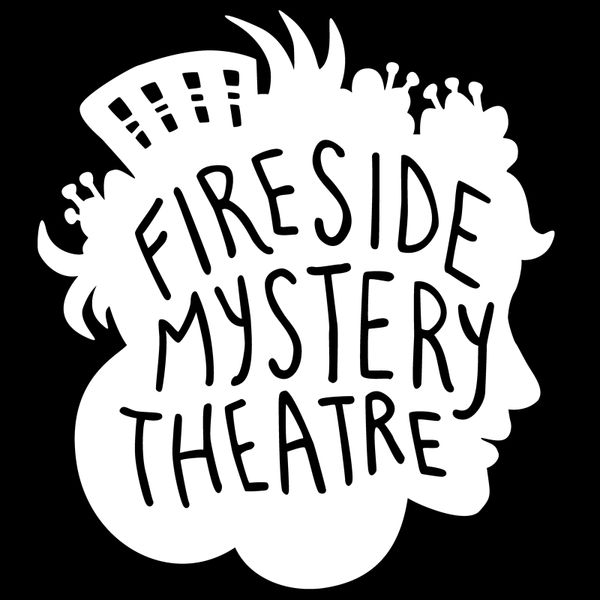 Episode 23.2 "Quintessence" from our Siblings show performed live at The Slipper Room in Manhattan on Sunday, November 27th 2016.
FMT Merchandise now available! Go to www.firesidemysterytheatre.com/merch and grab some swag to support the show.
Want to support the show? Go to www.blueapron.com/fireside to get 3 delicious meals free and help Fireside Mystery Theatre in the process! Blue Apron: Fresh Ingredients, Original Recipes, Delivered to You.
The once-famous Kelvin Quintuplets reunite for the first time in many years on a tawdry daytime TV talk show only to find themselves inching toward exposing their darkest demons.
Also featuring a musical performance, "Two Sisters," by Ray Davies/The Kinks Arranged & performed by Martina DaSilva accompanied by John Guari
Featured in the cast: James Rieser as Drew Annabelle Rollison as Jennifer Eirik Davey-Gislason as Charles Mary Murphy as Brooke Michael Pate as Harold Ali Silva as Debbie Reggie
Narrated by Ali Silva Original story and radio play by Silbin Sandovar Directed by Annabelle Rollison Podcast production by Ali Silva, Greg Russ & Daniel Graves
Musical score improvised by Steve Blanco Theme music by Jason Graves Sound designer and engineer Greg Russ
Production coordinator Dalia Morali Production assistant Brontis Shane Orengo Produced by Gustavo Rodriguez, Ali Silva, Daniel Graves & Rebecca Graves for Fireside Mystery Productions
Copyright 2017 Fireside Mystery Productions http://www.firesidemysterytheatre.com @firesidemystery
#horror #macabre #mystery #thriller #suspense #audiodrama #radiodrama #radiotheatre #anatomy #oldtimeradio #mystery #macabre #odd #unusual #strange #weird #siblings #quintuplets #talkshow #tv #daytimeTV #secrets #mindreading