Focus on central banks, FB & AMZN earnings on tap - Spreadex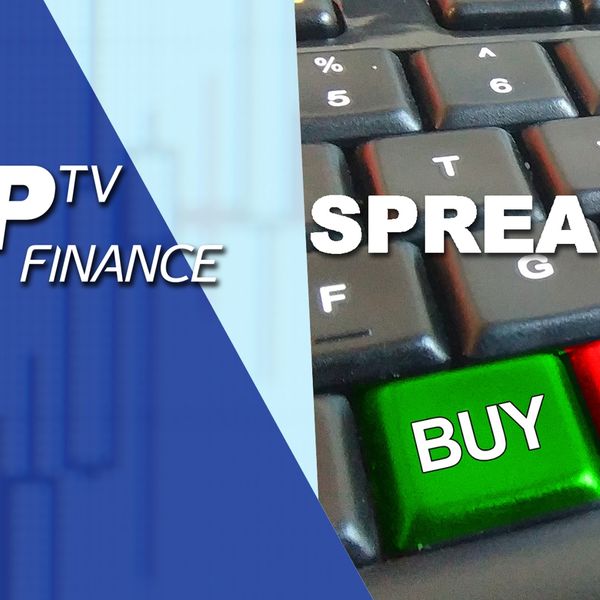 Spreadex Financial Analyst Connor Campbell presents the macro and the micro outlook for key markets - GBP/USD and FTSE 100 and stocks - Apple, Facebook, Amazon.
Worth noting - is the fact that Spreadex clients favor Amazon over Apple and Facebook. What is so appealing in the Amazon stock? Check out the full segment for answers.
Campbell says the focus this week is on BOE Super Thursday, Fed decision and Non-farm Friday.
#US, #UK, #macro, #economy, #indicator, #non-farm payrolls, #trading,# investing, #equities, #stocks, #forex, #currencies, #FANG, #Facebook, #Amazon, #FTSE 100, #indices, #GBP/USD