SaltFM UK in Conversation With Pastor Ayo Akerele of Rhema For Living Assembly Canada
Episode 6,
Feb 03, 2017, 09:38 PM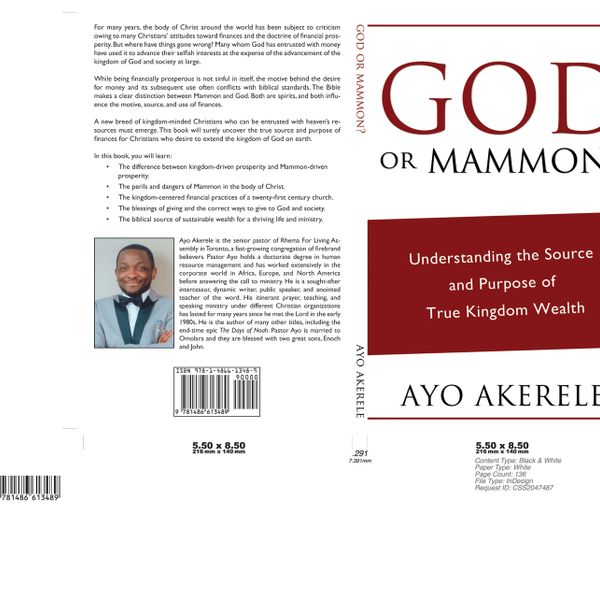 Pastor Ayo Akerele tells us about his book: God Or Mammon: Understanding The Purpose And Source Of true Kingdom Wealth, which was launched in Peterborough, UK on the 28th of January 2017. The book is available on Amazon. For further information on ways to get the book, send email to ayoakerele@hotmail.com or rhemaforliving2016@gmail.com.